12 de junio de 2023, a las 20:45 horas
Anfiteatro de La Habana | Calle Peña Pobre e/ Cuba y Avenida del Puerto
13 de junio de 2023, a las 11:00 horas
Galería del Colegio Universitario San Gerónimo de La Habana | Calle Obispo e/San Ignacio y Mercaderes Habana Vieja
13 de junio de 2023, a las 20:00 horas
Teatro Nacional de Cuba | Sala Avellaneda
The Antonio Gades Foundation is a private, non-profit institution created in 2004 with the aim of ensuring the maintenance, care and dissemination of the work of the Spanish choreographer and dancer.
To this end, the Antonio Gades Foundation safeguards and catalogs the archives bequeathed by Antonio Gades, supports and supervises the reconstruction of his choreographies, publishes publications that delve into his work and promotes educational activities aimed at bringing Spanish dance and flamenco closer to the public. The Foundation's lines of action are structured in the following aspects: conservation, dissemination, training and social action.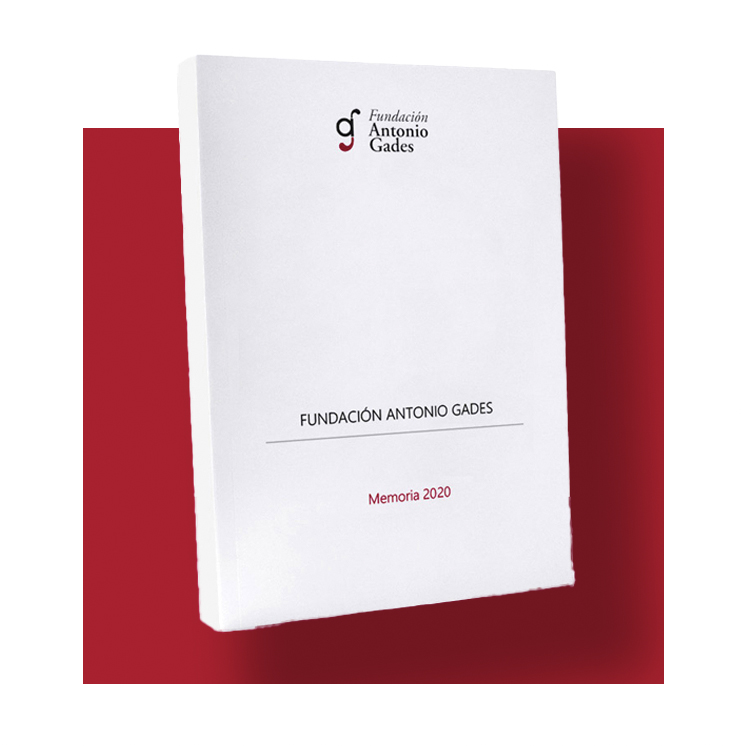 Do you want to bring Gades' legacy to your institution?
"Dance is not in the step, but between step and step. Doing one movement after another is nothing more than that, movements. How and why it is linked and what you want to say with them, that's what is important"
Discover the shows
of Antonio Gades online